From the 2014 Double 11 Shopping Carnival a handful, the major businesses ready early. Antarctic people dominated the list of major sales volume of dual-11 underwear in 2013, won the title. So, in this fierce competition this year, will not hold the position of this champion, let us wait and see.

In the first two years of double eleven before and after, many buyers responded that someone falsely borrowed "Antarctic flagship store" to our customers fraud. I hope all buyers in the purchase, we must look for Antarctic Lynx official flagship store http://nanjiren.tmall.com/?spm=a1z10.1.w5001-3627704030.10.rvQT9r&scene=taobao_shop Do not be fooled to avoid Unnecessary property damage. Official flagship store customer service around the clock reception, convenient for you to solve any doubt at any time.

Antarctic thermal underwear pursuit of innovation, technology fabrics, fashion style, self-cultivation cut, just to better meet your requirements. Take advantage of shopping carnival, the warmth and comfort passed to their loved ones. Superior quality, exquisite workmanship, an intentions, a warmth.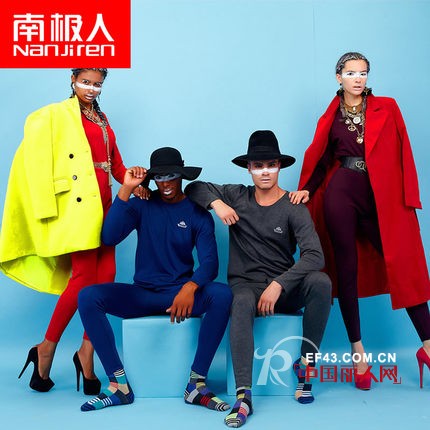 Warm autumn Qiuku suit, high-quality regenerated cellulose underwear, soft skin care, fashion Slim! Perfect shirt, autumn cool, men essential primer! Decisive start money, cold winter, it has purchased it!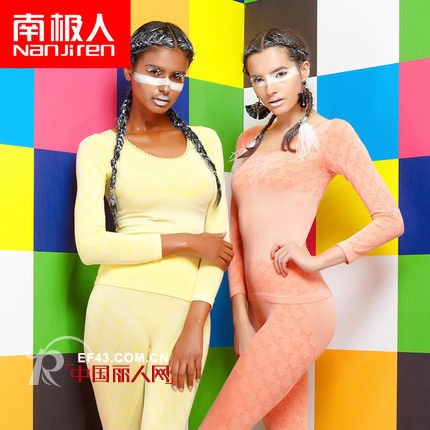 Beauty lady autumn and winter essential body underwear, first-class body shaping hip effect, seamless jacquard style, delicate and beautiful. This warm autumn clothes, so fashion and warm co-exist.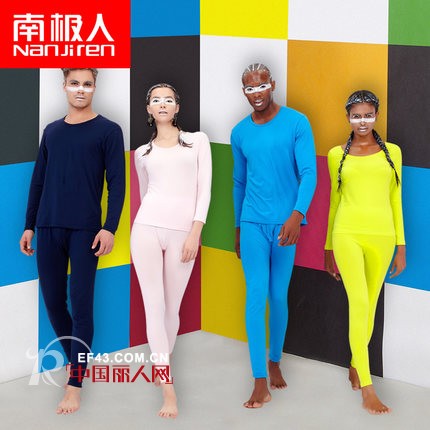 Imported velvet sweater, upper body soft and skin-friendly skin. Thin cashmere sweater underwear, with a sweater woolen jacket are absolutely comfortable. Slim, heat, skin-friendly, basic underwear shape a good physique.

Antarctic thermal underwear using high-tech new fever green fabric, softness, resilience, warmth, comfort, color degree are impeccable. Quality comes from intentions, I believe Antarctic people will bring more consumers to the vast number of consumers a single product, so that Chinese people wear better! Also believe that in 2014 double eleven, Antarctic people are still popular, straight champion!

Inflorescence Embroidery Lace Fabric

The inflorescence Embroidery Lace Fabric includes Cord Embroidery Fabric.Spangle Embroidery Fabric.3D Embroidery Fabric etc.The Yarn can be shiny polyester yarn,matt milky yarn.Most of these designs are designed by ourselves and you will see that it't very popular and pretty.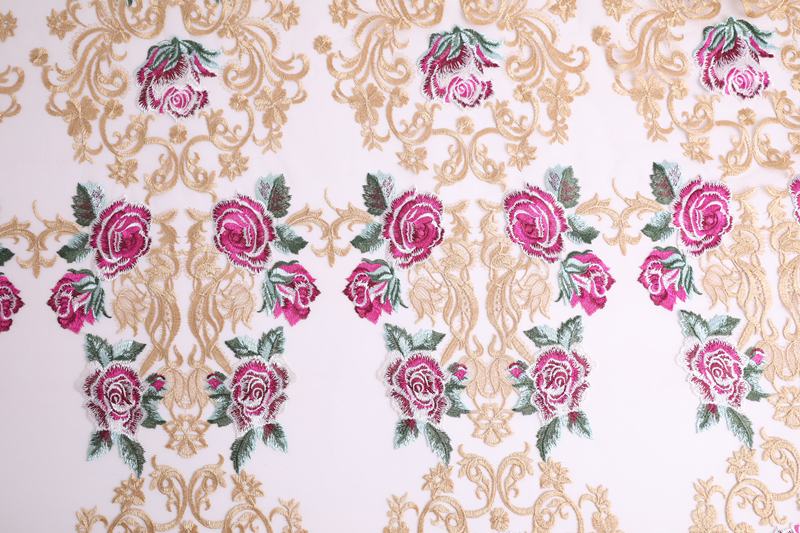 The producrs always be shipped to American.European etc.We can also make it as your require.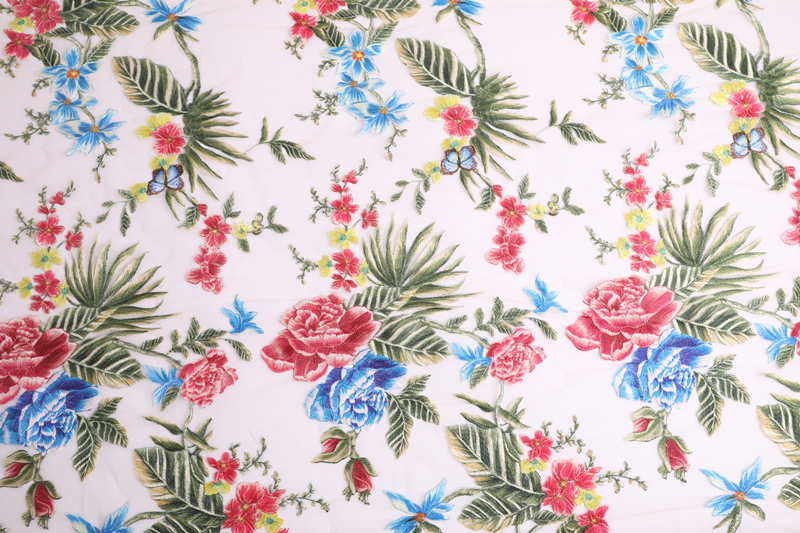 Embroidered Fabric For Dresses,Embroidered Bridal Fabric,Inflorescence Cord Lace Embroidery Fabric,Inflorescence Embroidery Lace Fabric

SHAOXING MINGHEE EMBROIDERY CO,LTD , https://www.zjbestfabric.com