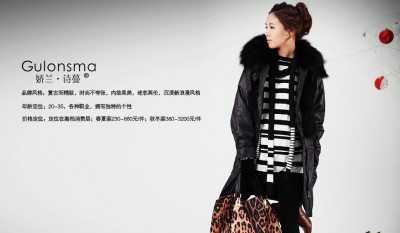 If you are the trendsetter vanguard, or Fashion fanatics, then it is absolutely not to be missed this group of Guerlain poetry autumn and winter 2011 fashion street fashion, urban fashion mix and match style, casual, retro, you can use Guerlain Versace Fashion clothing with a variety of dress style, this winter fashion led by you!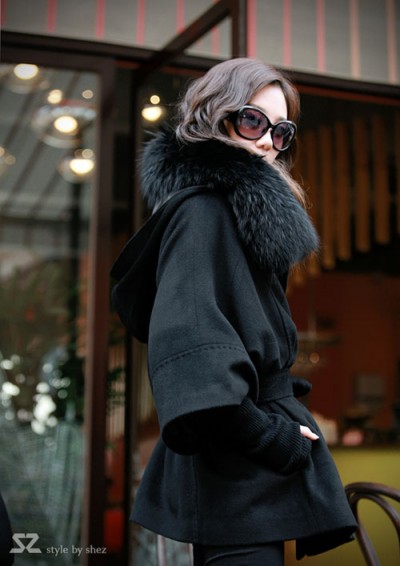 Gulonsma Korean women poet's poet passion and artistic creativity in one, with urban women in the dress of the unique desire of the pursuit of fashion and fashion as the driving force, the spirit of pleasure and the perfect blend of cultural connotation Into the most stylish, the most dazzling flash point, travel in the bright, bright, charming, playful fashion colors, exquisite, beautiful, elegance, charm, showing a mature taste of high taste, in the publicity of romantic feelings, the interpretation of simple, Smooth, rhyme color brand style. Individuality without publicity, the fusion of classic and soul, interpretation of the urban women's beauty and self-confidence. In the free and flexible innovation, the fantastic charm of Gulonsma ladies' wear is demonstrated, which is the spirit of Gulonsma women in South Korea: understated luxury, high-profile taste!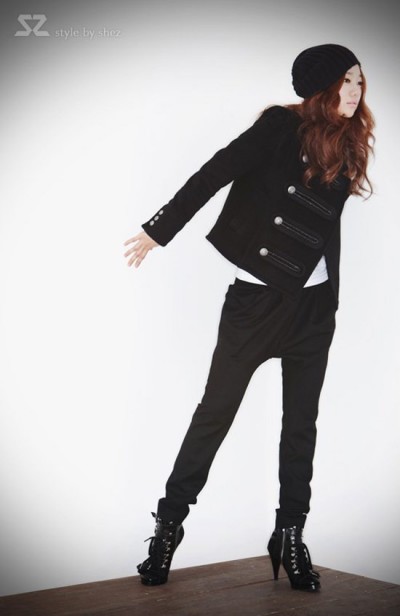 "Guerlain poetry vine" brand positioning:
Retro and sophisticated, fashion is not an exaggeration, introverted soft, obsessed with England, immersed in new romantic style, is fashionable, young, soft, romantic, easy to match;
"Guerlain Poetry Man" brought them that is gentle and not weak; both professional and not rigid; both sexy and unobtrusive dress concept to meet work; dating; PARTY; holiday,
Even leisure sports and other urban life at all levels, whenever and where will always be the most beautiful; the most charming personality.
Brand Culture: Optimistic and Enterprising, Brave in Innovation Brand Identity: Independent and confident, love life, the pursuit of fashion.
Product concept: to promote fashion, confident urbanization of the dress, the pursuit of high quality, unique self-international clothing culture.
targeted clients:
Age 20-35, a variety of occupations, have a unique personality;
Have a wise mind, gentle character, the pursuit of romantic fashion women;
Use wisdom to run your own beautiful life, so that they have been so beautiful.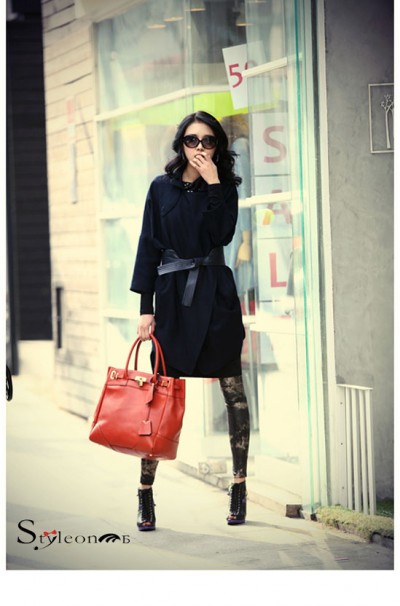 QQ:
Mobile: (Ye Zhao men)
Tel:
E-mail: [email protected]
Website:
Address: Humen Town, Dongguan City, Guangdong Province, Jiading Second Industrial Park Liyuan Road on the 3rd Hong Hao Clothing Co., Ltd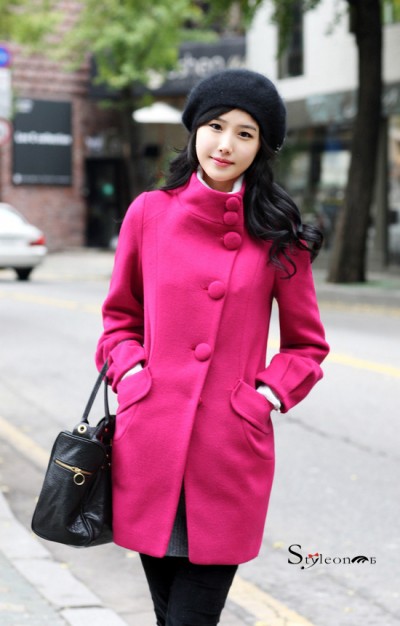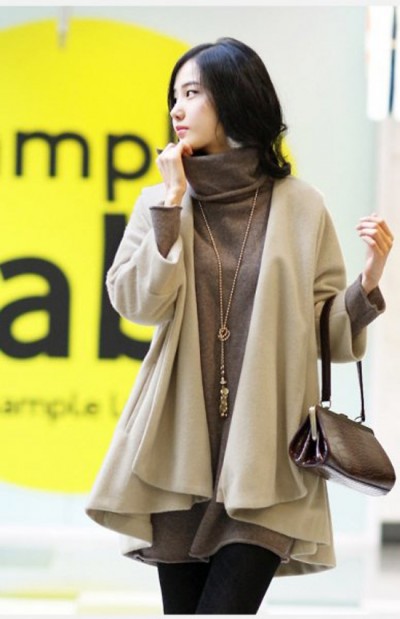 Source: Dongguan Hong Hao Garments Co., Ltd.

Faux Fur Scarf,Fur Scarf,Fur Scarves,Winter Fashion Scarf

Baseball Cap Co., Ltd. , http://www.beaniescarf.com