Hetian jade seed material bracelets are generally made up of small stones of Hetian jade seed material. If each Hetian jade seed material has a grade of white stone, it is a first-class and is produced from the superior seed material of the Kyu River in Yutian, Xinjiang. The price of the bracelet is very high, the price can be tens of thousands, and the Hetian jade seed bracelet has a warm and delicate texture, so for friends who wear Hetian jade seed bracelet, not only can they raise their feelings, but also can give precious gifts. friend.

Let us first understand what is Hetian jade seed

The seed material refers to the pebble-shaped jade material naturally formed in the river, with seed skin outside. After natural long-term weathering and stripping into pieces of different sizes, it collapses on the hillside and then flows into the river through rain. When the autumn river is dry, the jade collected in the riverbed is called seed.

Now let us see the picture of Hetian jade seed bracelet
The above is a Hetian jade raw material white jade stone bracelet, the material is Hetian jade white jade, composed of 6 random rough stones, 6 of which are raw stone, 3 with natural skin color, good oiliness and fine texture. The hand feels warm and comfortable, with slight cracks and no obstacles. Its weight is 71.04 grams and the market price is 14,0000.00 yuan.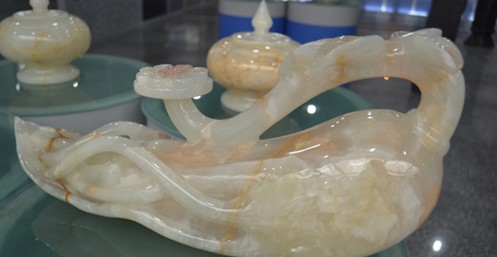 This is the Hetian jade seed material Eight Immortals bracelet, its jade quality is gentle and delicate, oily and good, the skin color is simple and natural, very good. The whole is made up of eight similar Hetian jade seeds, and the eight gods in the sea are carved by the Eight Immortals. "The origin is from Yulong Kashi River. The weight of the bracelet is 62.7g, the specification is 26x16x13mm, and the market price is 95000.00 yuan.
The above name is called Hetian Baiyu Seed Bracelet for more than a year, its texture is delicate, oily and white. The bracelet is made up of eight embossed fish shapes, all of which are carved from raw materials. The origin is from Hetian, its weight is 35.57g, the specification is 22x16x12mm, and the market price is 58000.00 yuan.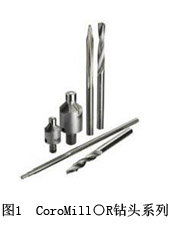 This is a Xinjiang Hetian jade white jade seed bracelet, made of Hetian jade black skin seed, with a specification of 38*19*13 mm and a weight of 60.1 g. It has black skin and good density, and its texture is warm. Delicate and flawless. Can be a good gift.

From the simple enumeration above, we can also see that the real Hetian jade seed bracelet is relatively expensive. Therefore, Xiao Bian here also reminds friends who like Hetian jade seed material, before buying or collecting, must first understand the relevant knowledge about Hetian jade seed material!

Rayon Jersey Fabric,Yarn Dyed Jersey Knit Fabric,Dot Printed Rayon Fabric,Cheap Polyester Jersey Fabric

Shaoxing Anze Textile Co.,Ltd , https://www.anzefabric.com